Announcement
Wizards and Mounties Join in Fight Against ALS
More editing options
WIZARDS AND MOUNTIES JOIN IN FIGHT AGAINST ALS
WEST WARWICK - Receiving a diagnosis of any terminal disease can be the most challenging and overwhelming thing that a person and their family members can ever endure. One of the most frightening and aggressive diseases an individual can get is Amyotrophic Lateral Sclerosis (ALS), more commonly known as Lou Gehrig's disease. ALS, a degenerative disease which shuts down all of the upper and lower motor neurons in an individual's body, is one of the most debilitating and devastating illnesses that someone can suffer.
Over the past two years, the West Warwick High School Baseball Team has hosted an ALS Charity Game with Mount Saint Charles Academy to raise money for ALS.
On Saturday night (May 16th) at 6:30, the Wizards and Mounties will play their third annual ALS game in memory of Paul F. "Wally" Seaver and Lorraine A. "Lori" Mottola.
Paul, who passed away on February 5, 2013, was the brother of Tom Seaver, Mt. St. Charles' Head Coach. A former graduate of Milford High School (Class of 1977), Paul coached many years of basketball as Varsity coach for Franklin High School, Junior Varsity coach of Wellesley High School and the Head Coach of the Metrowest (Milford) Travel Program.
Lori, who passed away on July 5, 2014, was the wife of John Mottola, long-time Assistant Coach of West Warwick High School and the mother of David, a volunteer coach for the Wizards this spring. As a former graduate of West Warwick High School (Class of 1975 ), Lori was an avid supporter of her husband's high school baseball teams, and enjoyed watching her son (David) play baseball for the West Warwick Bambino (Cal Ripken) League, West Warwick Babe Ruth League and as the starting Third Baseman for the 1997 Freshman State Champions of WWHS.
Over the past two years, the two teams have raised over $1,000. This year, all donations and proceeds from Saturday night's game will go to Compassionate Care ALS and the ALS Association Massachusetts Chapter.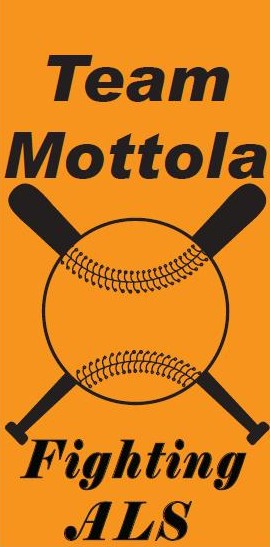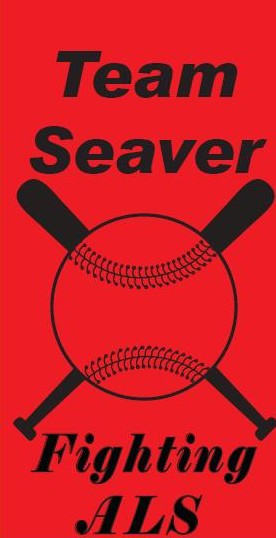 Comments
There are no comments for this announcement.