Announcement
Wizards have solid season in 2015!
More editing options
"Wizards Finish Magical Playoff Run"
After losing their opening playoff game in eight innings (1-0) to Tolman High School, the Wizards battled their way through the loser's bracket to advance to the 2015 Regional Championship. The Wizards, who had to play 6 games in 7 days, defeated Smithfield (8-6), Narragansett (7-6), Warwick Vets (1-0) and Tolman (4-3) before running out gas and losing to the Tigers of Tolman in the Regional Final.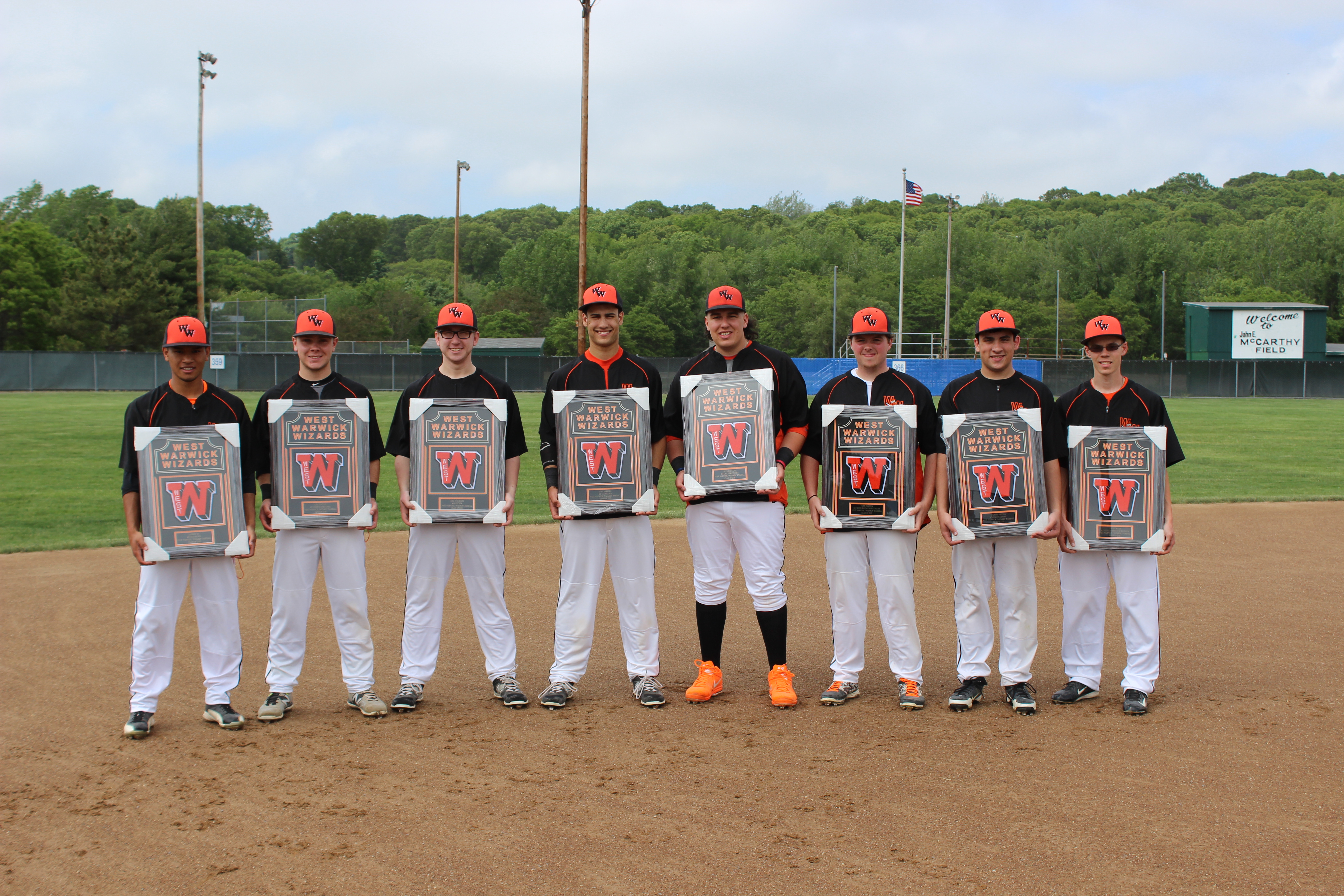 Comments
There are no comments for this announcement.