Announcement
Spartans surge by Wizards, 6-2!
More editing options
Led by the timely hitting of Max Pierce and Mark Gelsomino, Scituate High School surged past the Wizards of West Warwick, 6-2.
In a game that was scoreless after four innings, the Spartans took advantage of their opportunities more than the Wizards who left 7 runners on base over the last three innings.
West Warwick received a solid outing from left-hander, Tom Doran, who allowed just two hits and struck out one over the four innings of work.
Trailing 3-0 in the bottom of the fifth inning, West Warwick scored a run on three singles (Matt Hopper, Robert Bird and Ernie Wright), a walk to Matt Grenier and a wild pitch.
After Scituate built a 6-1 lead in the top of the sixth inning on back to back doubles by Gelsomino and Pierce, the Wizards scored a run (Chris Gaipo) on Matt Hopper's fielder's choice.
In the bottom of the seventh inning, the Wizards loaded the bases with Ernie Wright (lead-off single), Matt Grenier (walk) and Chris Gaipo (walk), but left the bases loaded as lefty reliever Alex Pannone induced a pop-out and groundout to end the game.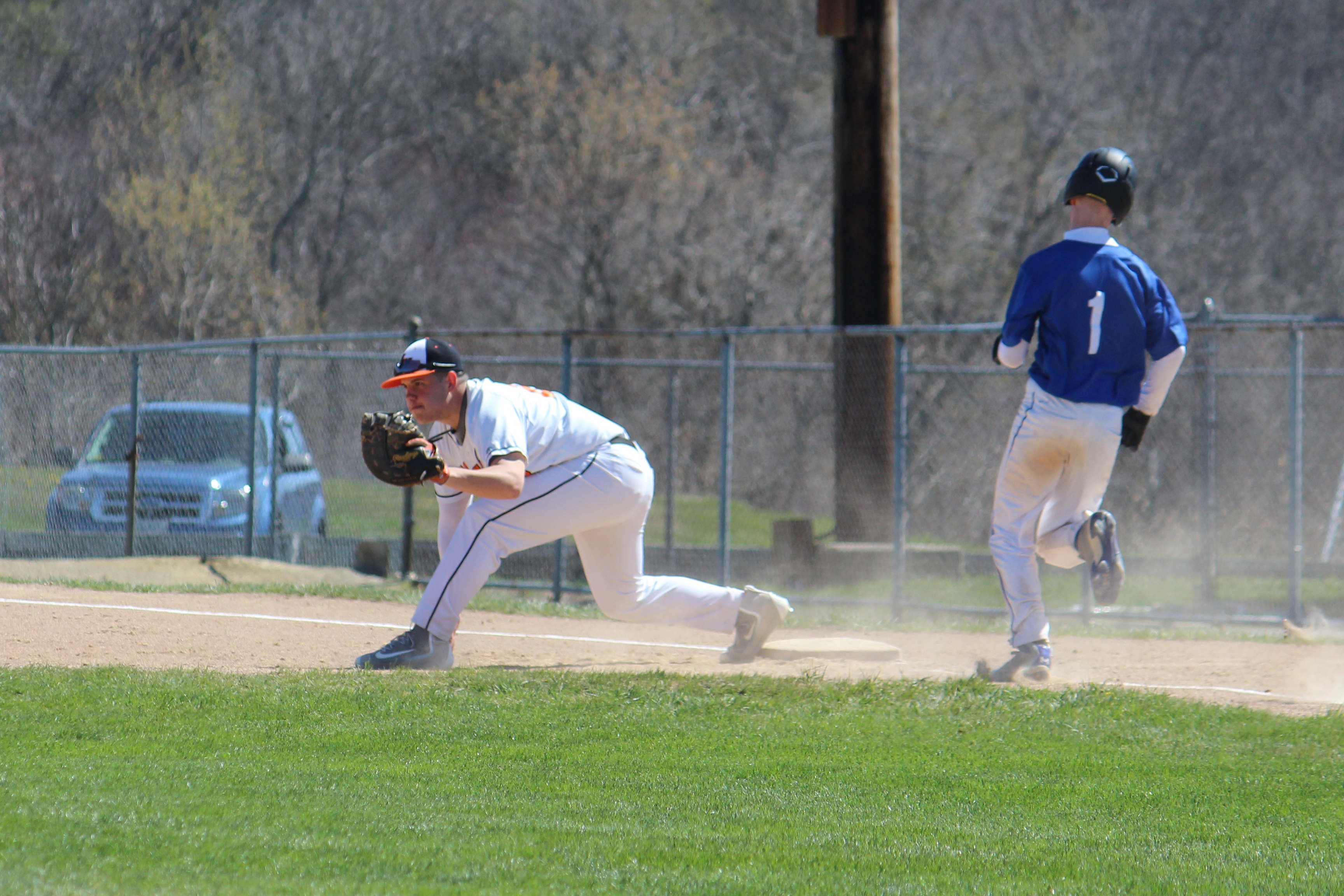 Comments
There are no comments for this announcement.