Announcement
Wizards subdue Mariners, 7-1!
More editing options
The Wizards followed the formula for winning baseball in their 7-1 road win over the Mariners of Narragansett.
While playing errorless baseball, the Wizards managed 13 hits and received solid pitching from the junior duo of Charlie Tashjian and Ernie Wright.
Tashjian, who picked up the victory, allowed just two hits while striking out one in four innings of work. Wright, who worked the final 2 2/3 innings, struck out two batters and allowed just one run on two hits.
Offensively, the Wizards received a stellar day from sophomore Andrew D'Ambrosca, who went 4/4 with two rbi's and one run scored.
In the top of the second inning, the Wizards took advantage of one Mariner error when Matt Hopper scored three batters later on a bases loaded walk to Ernie Wright.
In the top of third inning, West Warwick scored two more runs when Nick Pecchia (walk), Chris Gaipo (single) scored on a fielder's choice and and rbi single by Andrew D'Ambrosca.
The Orange and Black increased their lead in the top of the fifth inning with two more runs on hits by Chris Gaipo (lead-off double), Tom Doran (single), Andrew D'Ambrosca (rbi single) and Charlie Tashjian (rbi single).
The Wizards added insurance runs in the sixth and seventh innings before the Mariners scored their only run of the game in the bottom of the seventh inning.
Offensively, West Warwick received hits from Matt Grenier (2/4, one double and one run scored), Chris Gaipo (2/3, one double, two runs scored and one rbi), Tom Doran (2/4, one run scored), Andrew D'Ambrosca (4/4, one run scored and two rbi's), Charlie Tashjian (2/3, one rbi), and Ernie Wright (1/3, one rbi).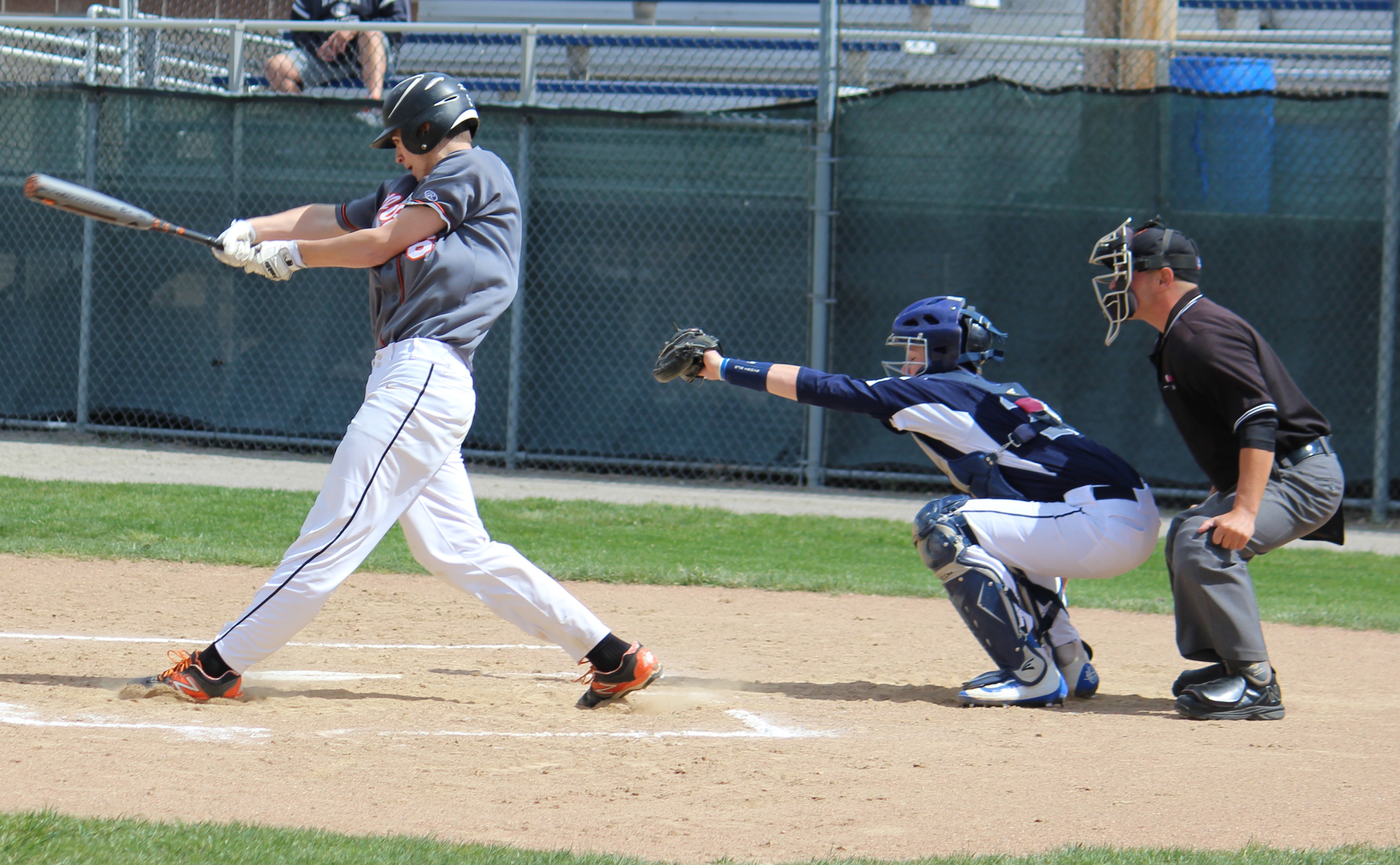 Comments
There are no comments for this announcement.