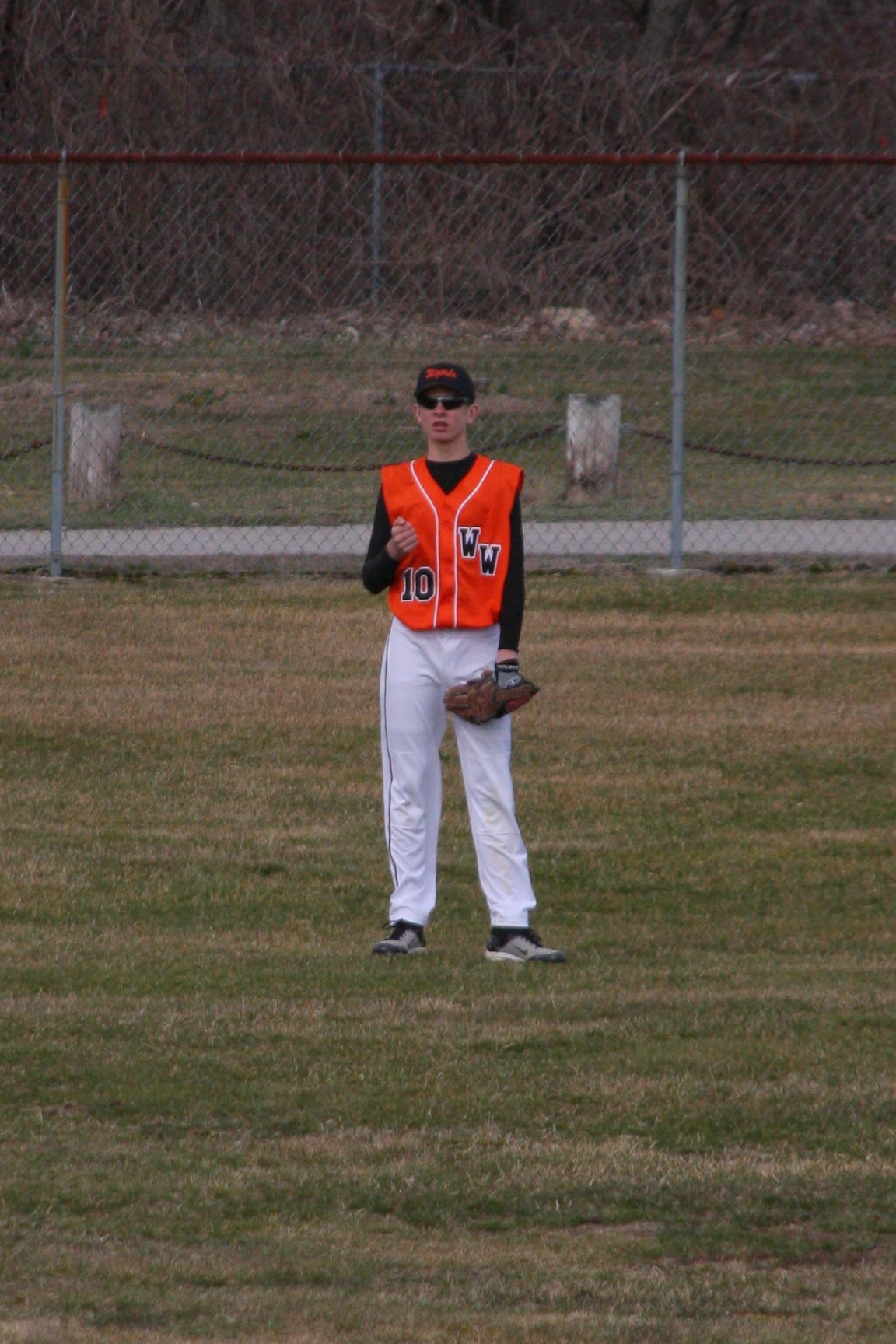 Gary Adams
Former UCLA Baseball Head Coach
For Active.com
Do your young hurlers have a tough time finding the plate? Here are some tips from former famed UCLA baseball coach Gary Adams on things you can do to improve your staff's accuracy and keep your opponents off the basepath.
1. Control: If there is one word that best describes the Bruin pitching philosophy, it is "CONTROL". The backbone to control is intense concentration, good form, self-confidence, conditioning and practice.
2. Start Strong: The first pitch to the batter is an important one. If it is a strike the pitcher has succeeded in putting the pressure on the batter and forced him to be a defensive hitter. A pitcher should be able to throw the first pitch for a strike at least 65 percent of the time to be a consistent winner. Bruin pitchers are charted every game in this category, "Lead-Off Strike Percentage".
3. Be Aggressive: Records show that 50 percent of the hitters will take the first pitch. A pitcher should take advantage of that percentage. The first pitch to the hitter should be a "semi-challenge" pitch, i.e., any type of pitch over the middle of the plate and just above the knees for a strike.
4. Get Ahead: The pitcher must stay ahead of the hitter and keep the pressure on the batter, not himself. A "Count Chart" is used to evaluate a Bruin's ability to achieve this objective in every appearance he makes. (The goal, as indicated on the "Count Chart," is to pitch ahead and for tied a least 65 percent of the time.)
5. No Generosity: Statistics show that 30 percent of all baserunners will eventually score; therefore, the fewer "gifts" (walks, or hit batters), the fewer runs will score and the better success the pitcher will have. A study done on one college team showed that 47 percent of the leadoff hitters who walked eventually scored.
6. Keep Track: A "Pitching Efficiency" record is kept on each Bruin pitcher. This is figured by dividing the number of batters a pitcher faces into the number of walks or hit batsmen he has given-up. The Bruin goal is to keep the "P.E." figure below 8.0 percent.