Announcement
West Warwick 10 Year Olds battle in State Tournament!
More editing options
The 10 year old West Warwick Cal Ripken All Stars recently concluded their State Tournament by winning one of three games.
Opening Game: West Warwick 6 Jamestown 5
Led by the solid pitching of left-hander Devyn Glenn, West Warwick won their opening game against Jamestown, 6-5.
In a complete game effort, Glenn struck out ten batters with the help of his battery-mate, Dylan Lombari.
Offensively, Glenn led the way with one double and four rbi's. In addition, Brady Miale and Drew MacCaughey each had hits.
Defensively, West Warwick received solid play from Nick Petrangelo (unassisted double play) and outfielder, Aaron Parry.
Second Round: Washington Park 8 West Warwick 4
Despite the solid pitching of Billy Costello, West Wawick dropped their second game of the state tournament to Washington Park, 8-4.
Outfielders Aaron Parry, Brendan Griffin, Callan Lavallee and Drew McCaughey helped WW stay in the game against the a good hitting Washington Park nine.
Loser's Bracket Final: CLCF 9 West Warwick 1
West Warwick's state tournament ended with a 9-1 loss to CLCF.
Devyn Glenn pitched another complete game for the ten year olds.
Infielders Darius Lopes, Derek Petrarca, Brady Miale and Nick Petrangelo all played well.
Offensively, WW was led by Darius Lopes (reached base safely three times), Derek Petrarca (single) and Brendan Griffin (bunt single).
West Warwick Cal Ripken - 10 Year Old All Stars
Manager: Dave Lombari
Coach: Chris Griffin
Coach: Gary Glenn
Billy Costello
Dante Faria
Devyn Glenn
Brendan Griffin
Dylan Lombari
Darius Lopes
Drew McCaughey
Brady Miale
Aaron Parry
Nick Pedus
Nicolas Petrangelo
Derek Petrarca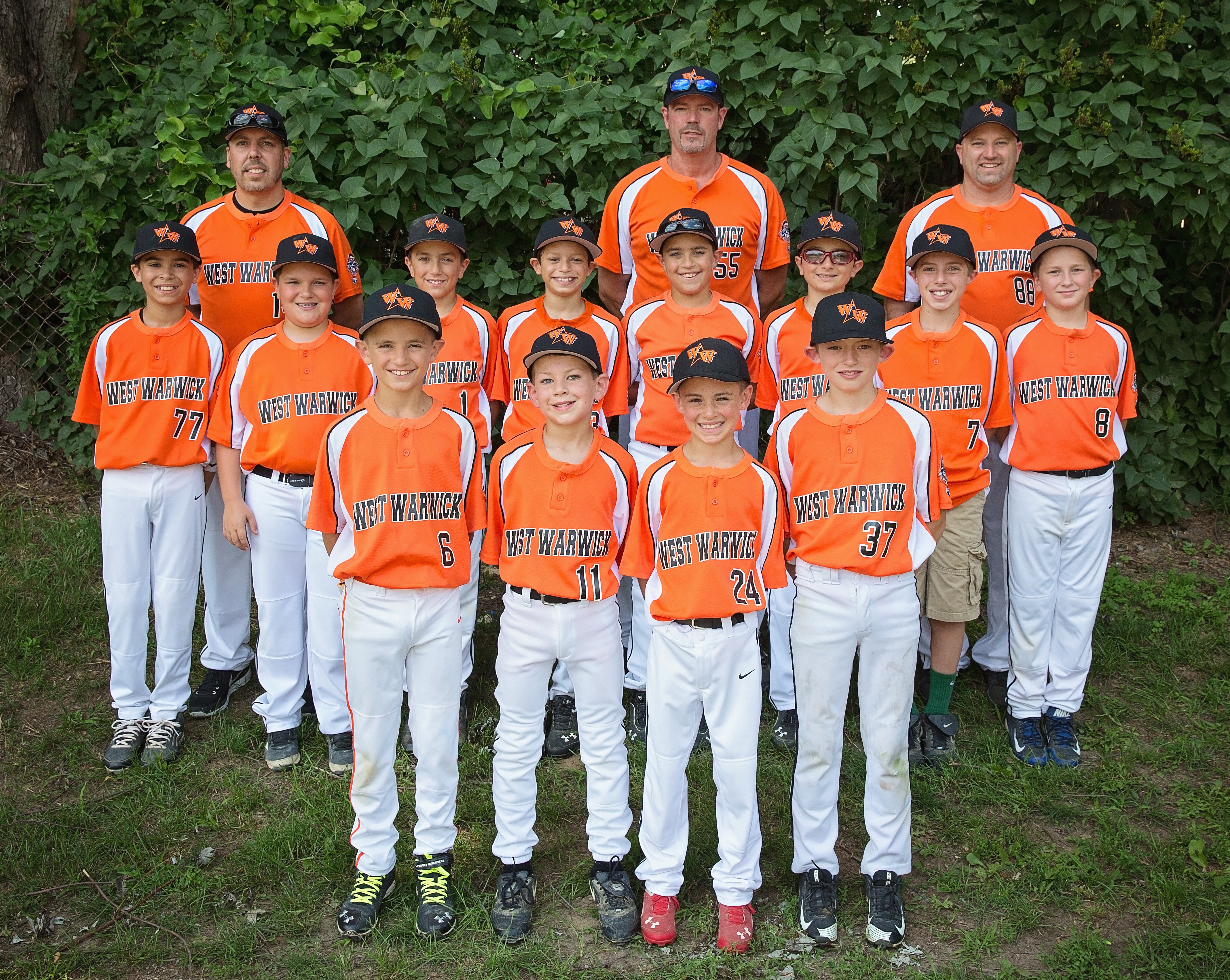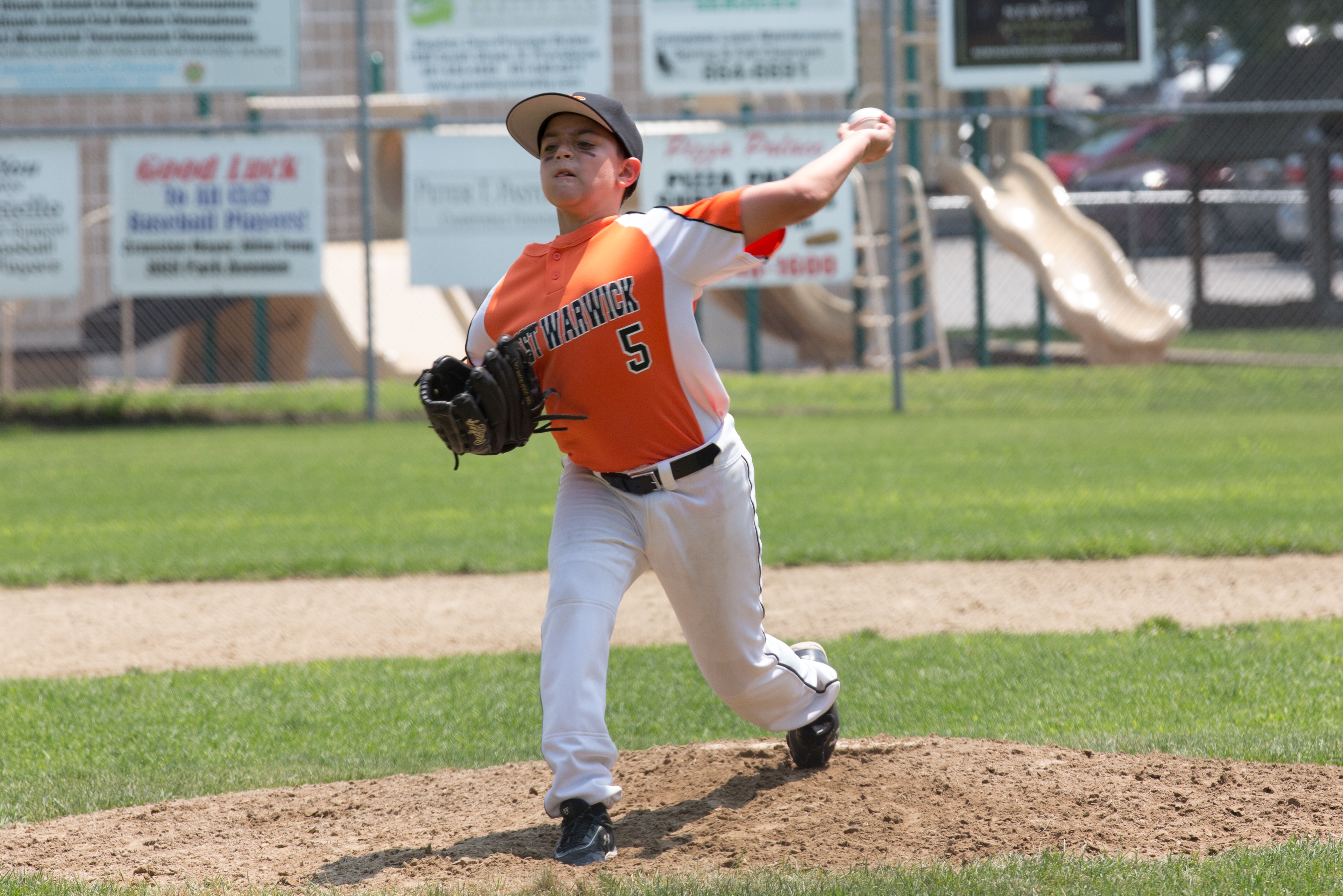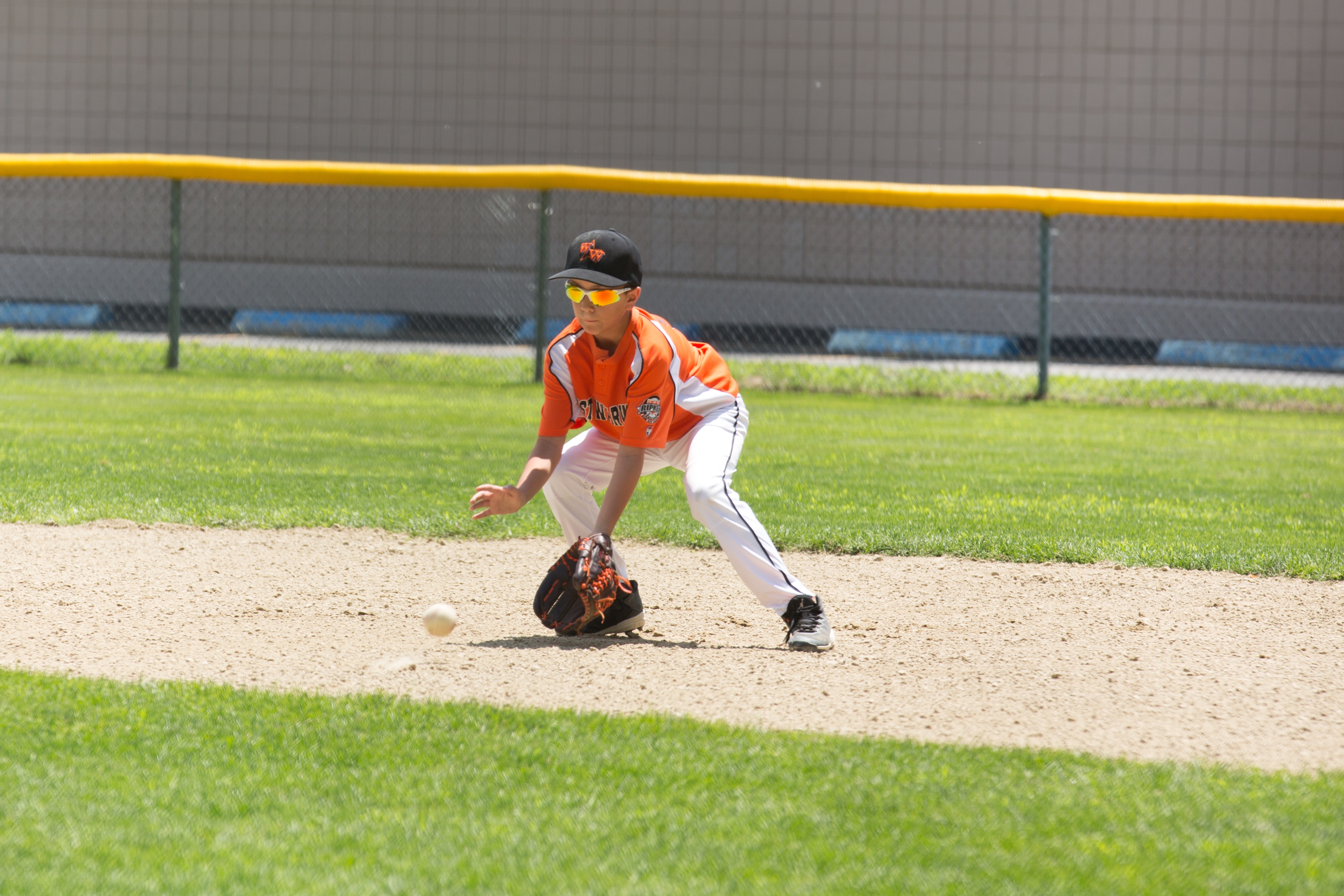 Comments
There are no comments for this announcement.