Announcement
West Warwick Connie Mack Baseball 2015 Recap
More editing options
West Warwick Connie Mack Baseball (Co-Sponsors: Graham Insurance & DeRobbio's Barber Shop)
West Warwick had a Solid Season in Connie Mack Play! The West Warwick Connie Mack baseball team, which featured 18 players from ages 13-18, had a summer of success and fun. In addition to winning their divisional title (Cooney Conference - Southwest Division), they qualified for the New England Regional, losing close games to Elmwood Sports (1-0) and the Cranston Bulldogs (4-2). Also, they advanced to the Elite Eight of the State Tournament where they went 2-2.
In the playoffs, they beat 365 Sports of Bristol in two straight games (6-2 and 7-0) and lost to a talent-laden and eventual Rhode Island State Champion, AMS Johnston, in two games (5-2 and 4-3).
For seasonal stats, summaries and pictures, please visit other "News" in the West Warwick Connie Mack "News" page.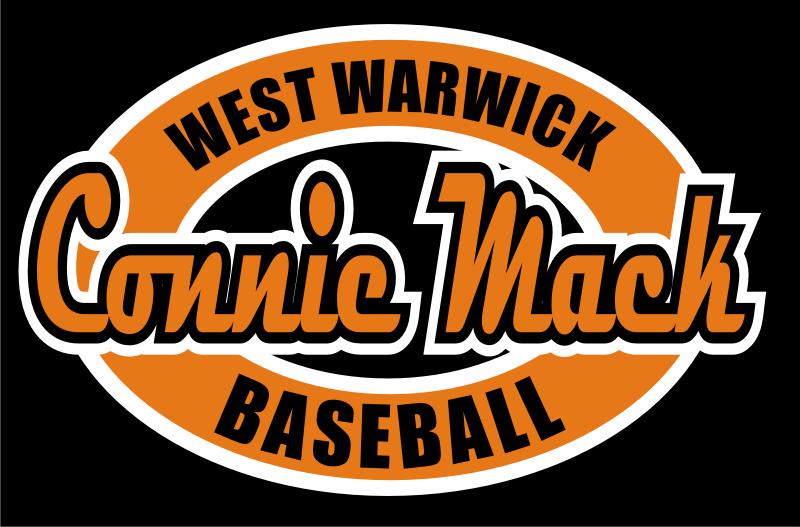 Comments
There are no comments for this announcement.